About us
Our company provides services to the shipbuilding, offshore and oil and gas industries in three main areas – as a direct contractor of services related to oil / gas extraction, operation of platforms and transport ships, and the construction of offshore windmills; providing qualified employees for companies operating in the above-mentioned industries (outsourcing / subcontracting); training of new employees and raising qualifications of currently employed people.

In line with our motto – WE MAKE THINGS DONE – we are able to implement even the most complex projects and provide qualified teams of specialists familiar with the culture of offshore work safety under subcontracting.
Our vision
Creation of an extensive database of qualified employees for the shipbuilding, offshore and oil and gas industries
Our mission
Integration
Taking care of the standards of service quality and the development of business lines, we individually and flexibly adjust our activities to your needs.
Education
We have already completed many offshore projects, both as a contractor and subcontractor. We know perfectly well which specialists are needed on platforms, ships or in the construction of offshore windmills.
Development
We have already completed many offshore projects, both as a contractor and subcontractor. We know perfectly well which specialists are needed on platforms, ships or in the construction of offshore windmills.

In which industries we operate

Shipyard
The implementation of projects in the shipbuilding industry requires experienced staff who are aware of the fact that all work must be performed with the utmost care and precision. First of all, we focus on high qualifications and many years of experience of our employees, we are aware that experienced employees are the key to the success of our company.

Onshore
Working on Onshore power plant projects requires perfect planning and coordination of work integrated with a coordinated supply chain, where time, discipline and specialization play a key role. Nowadays, a good contractor is worth its weight in gold, our company makes every effort to supervise and coordinate the work of our employees in cooperation with the client and other contractors, all in order to jointly implement the most ambitious projects.

Offshore
Working on Offshore projects requires specialist training of employees in the field of work safety, our employees have the necessary knowledge and experience to competently undertake even the most ambitious projects carried out at sea. Our company will undertake the tasks entrusted to us professionally and competently.

Oil and gas
In the current situation on the energy and fuel market, experienced employees of both drilling rigs, oil fields and refineries are worth their weight in gold. We realize how important it is that all work is carried out in compliance with all safety procedures, and that the employees have the necessary experience and training, which is why we believe that our company is a trustworthy partner for companies from the oil and gas industry.
Our cooperation offer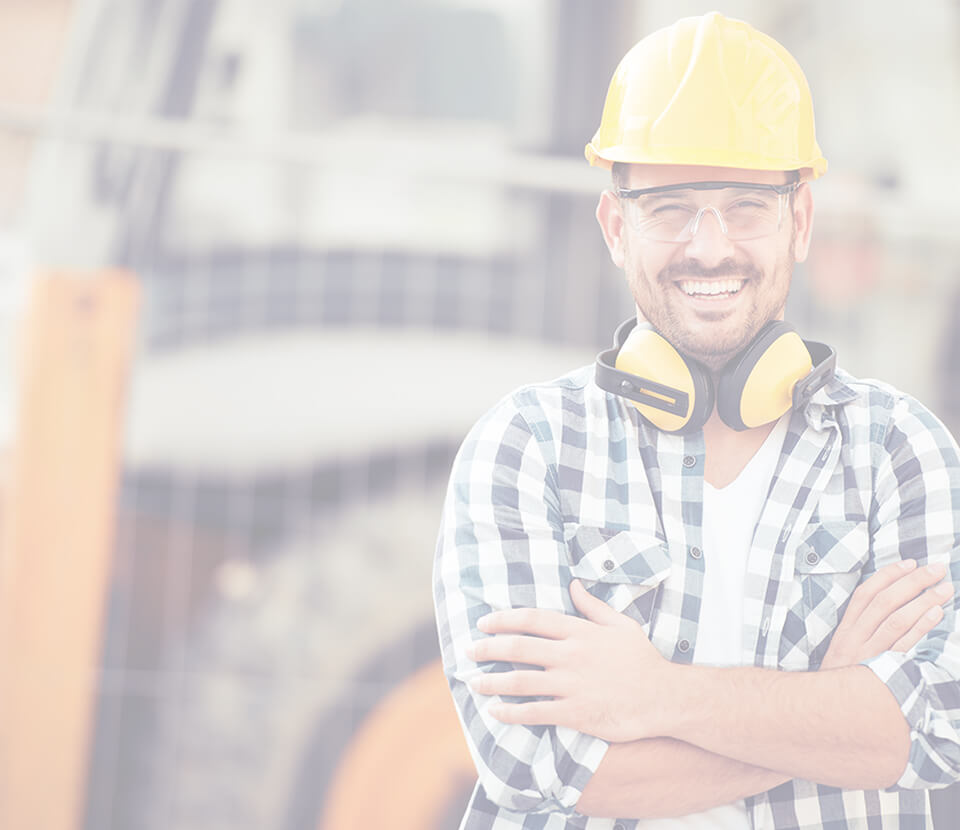 General contracting
We have our own team of qualified employees who are specialists in various fields of application when working in the offshore industry. This allows us to fully independently carry out any projects related to offshore energy – we provide, among others comprehensive service of drilling platforms as well as construction and servicing of offshore wind farms.

Subcontracting
We also offer the possibility of replenishing the crews of platforms and the ships serving them as subcontractors. It is a very convenient solution for prime contractors who do not have their own crew or need temporary additions. Thanks to personnel outsourcing, it is possible to maintain the continuity of the platforms' operation, thus protecting against severe losses.

Training
We conduct trainings and courses allowing to obtain qualifications and certificates enabling work in the offshore industry – both for our employees and the crews of our associates. We also periodically organize training courses aimed at improving qualifications and further training in terms of specific projects / technologies. With us, you can be sure that your crew is perfectly prepared to work at sea.
Send us your CV
Are you looking for a well-paid job and are not afraid of the challenges of the offshore industry?
Send us your CV today!
Send your CV
Contact us
Are you a qualified specialist and want to try your hand at the offshore industry? Are you no longer satisfied with working on land? Are you looking for a crew for oil rigs or the ships that support them? Or maybe you need engineers building offshore windmills? We can help you in any of these cases! Contact us and we will provide you with a job in the offshore industry tailored to your skills or a qualified team of professionals you need.